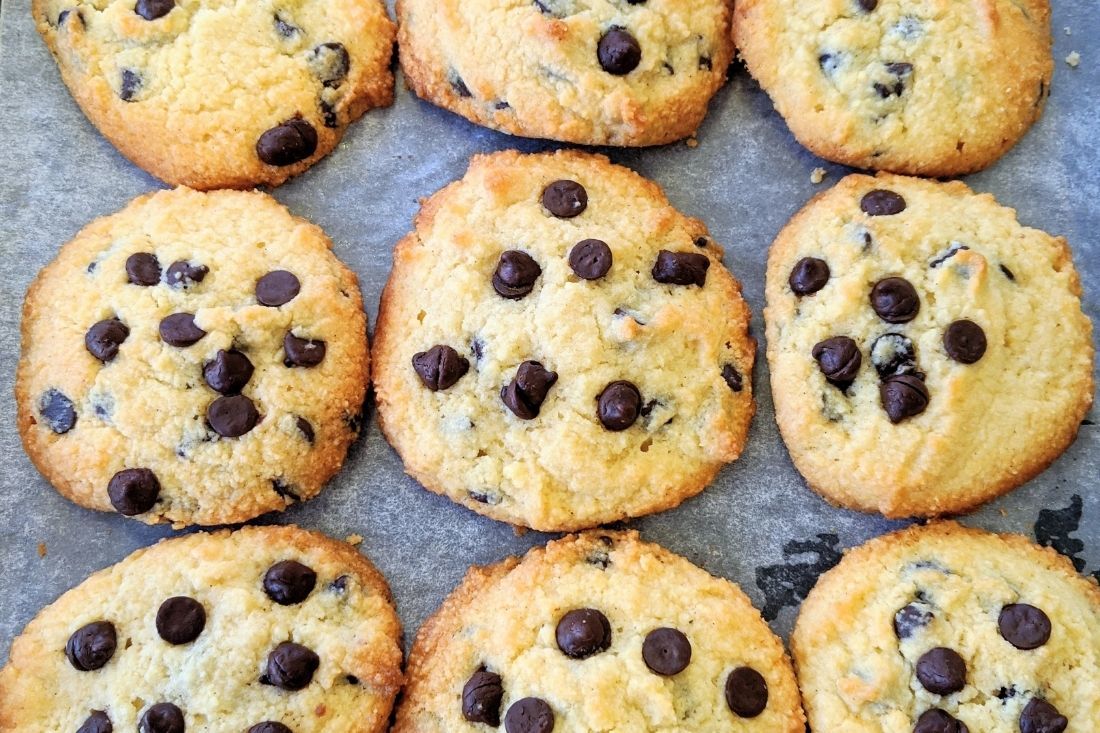 Keto Choc Chip Cookies
This recipe for easy keto choc chip cookies is in fact just that, EASY AS! These buttery delights have no added sugar and are gluten-free and make the perfect low carb sweet treat for when you need to satisfy that cookie craving (whenever that is!) 😍 The base recipe is super yummy on it's own, so if choc chips aren't your thing you can leave them out and replace with roasted peanuts, a little dried fruit or sugar-free white chocolate.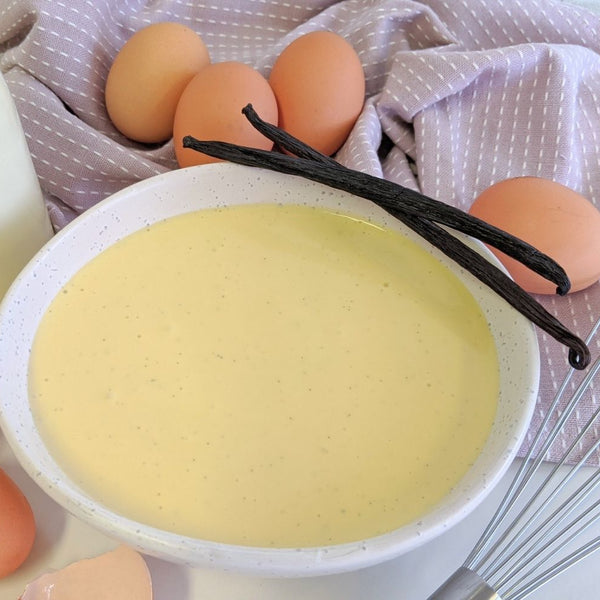 Easy Keto Custard is a delicious addition to any low carb or keto dessert. It's perfect for this time of year to serve over your delicious LowER Carb Christmas Pudding or use in your Low Carb Trifl...
Read more
Baked Passionfruit Cheesecake Slice
Baked Passionfruit Cheesecake Slice is the perfect springtime dessert (or any time really). Take this crowd-pleasing treat along to your next BBQ. A delightful hit of sweet and tangy bursts of Pass...
Read more