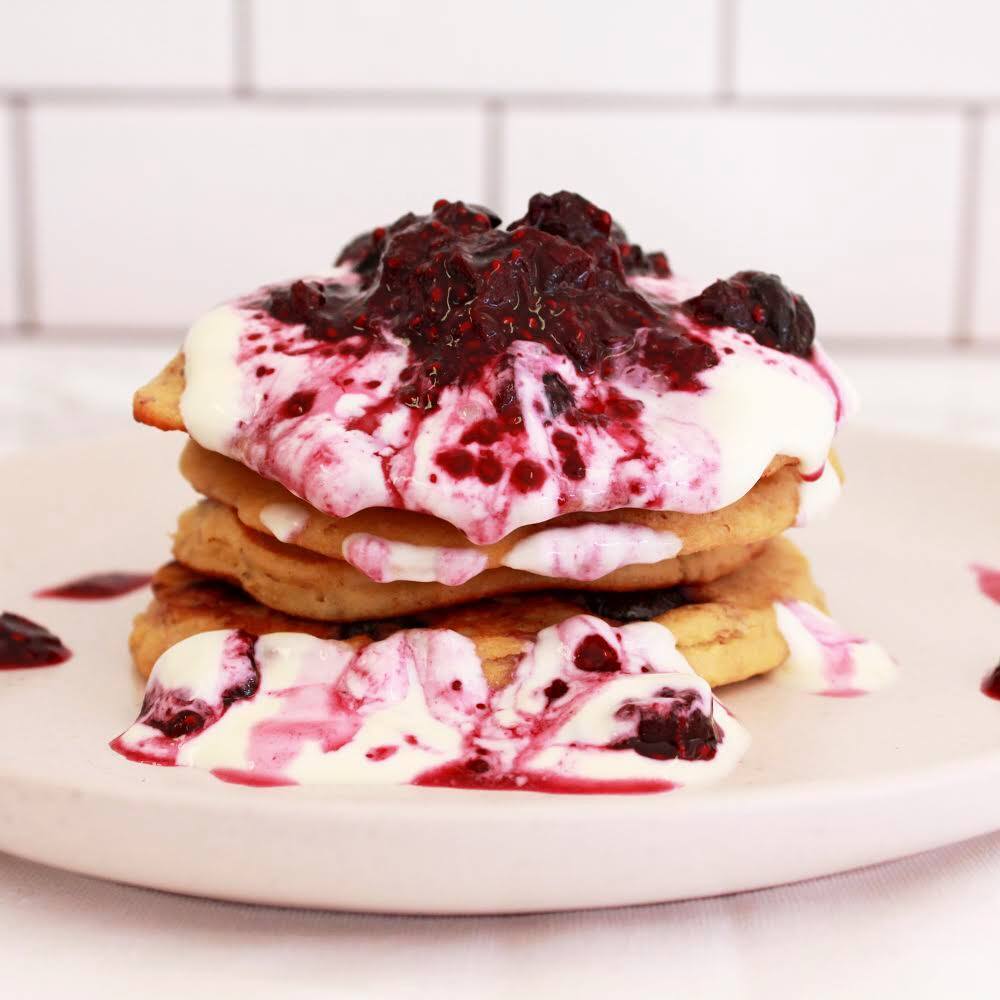 Gluten Free Buttermilk Blueberry Pancake Stack
This super EASY Buttermilk Pancake and Blueberry stack only took minutes to put together. Traditionally this would be a breakfast that was super high in sugar, however, this is a LOwER Carb version, with only 13.4g carbs per serve.
A Christmassy Twist on a simple classic. This Protein Pizza Wreath adds a touch of Christmas spirit to your gainz.
Read more