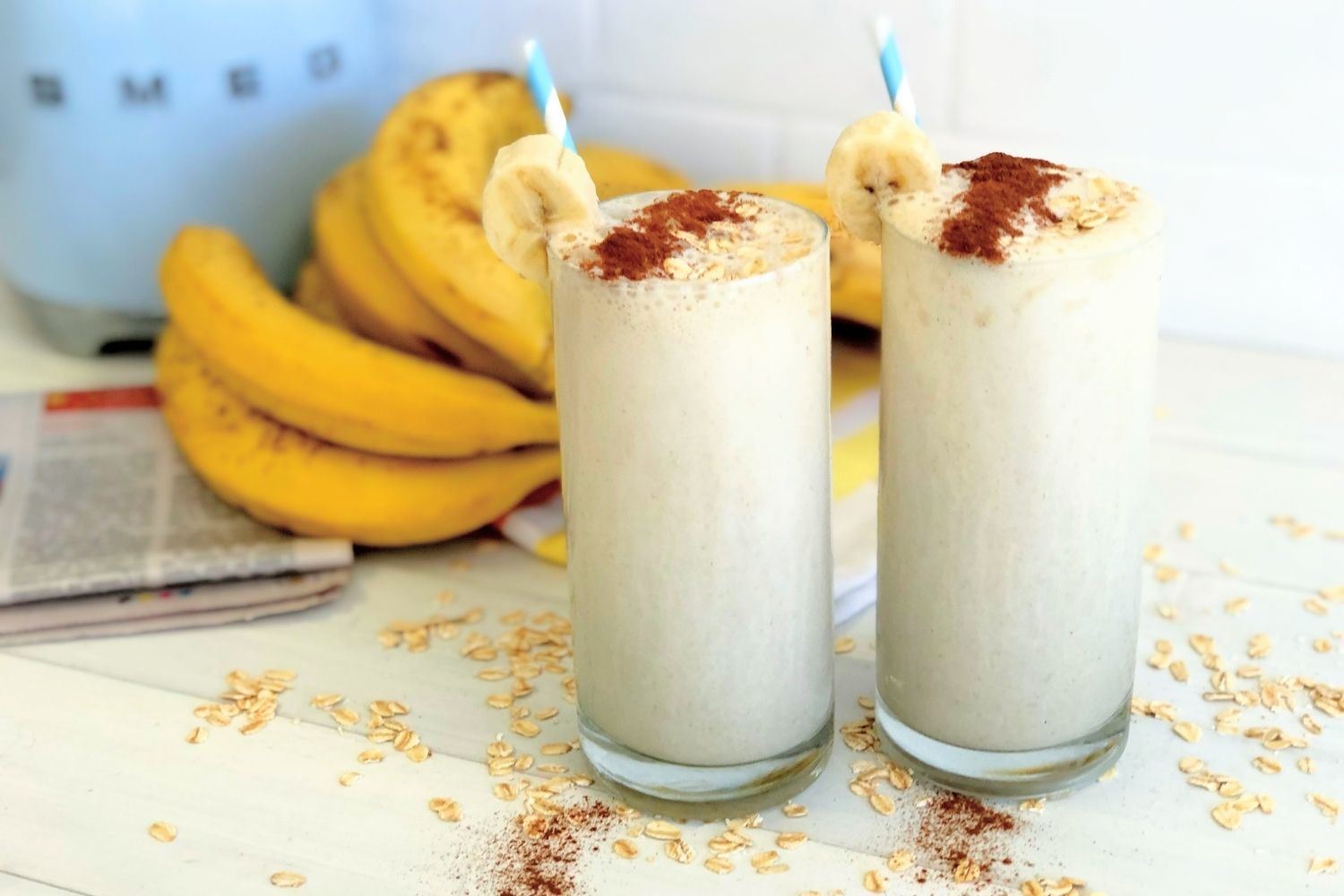 Breakfast Smoothie with Oats
Our Breakfast Smoothie with Oats is the ULTIMATE breakfast on the go! Perfect for those who don't have time to sit and eat in the morning. A great breakfast or meal for active kids. Packed with healthy ingredients to keep you full and satisfied. The carbs are a little higher in this smoothie, however when compared to commercial versions of a breakfast smoothie, there is still half the amount of carbs and still suitable for anyone who is looking to start lowering their carbs or are eating within 100g carbs per day!
These Low Carb Gingerbread Men are delicious and easy. Made with no added sugar, they are also low carb, keto friendly and gluten free!! Everyone wins :) No one has to miss out on gingerbread men t...
Read more