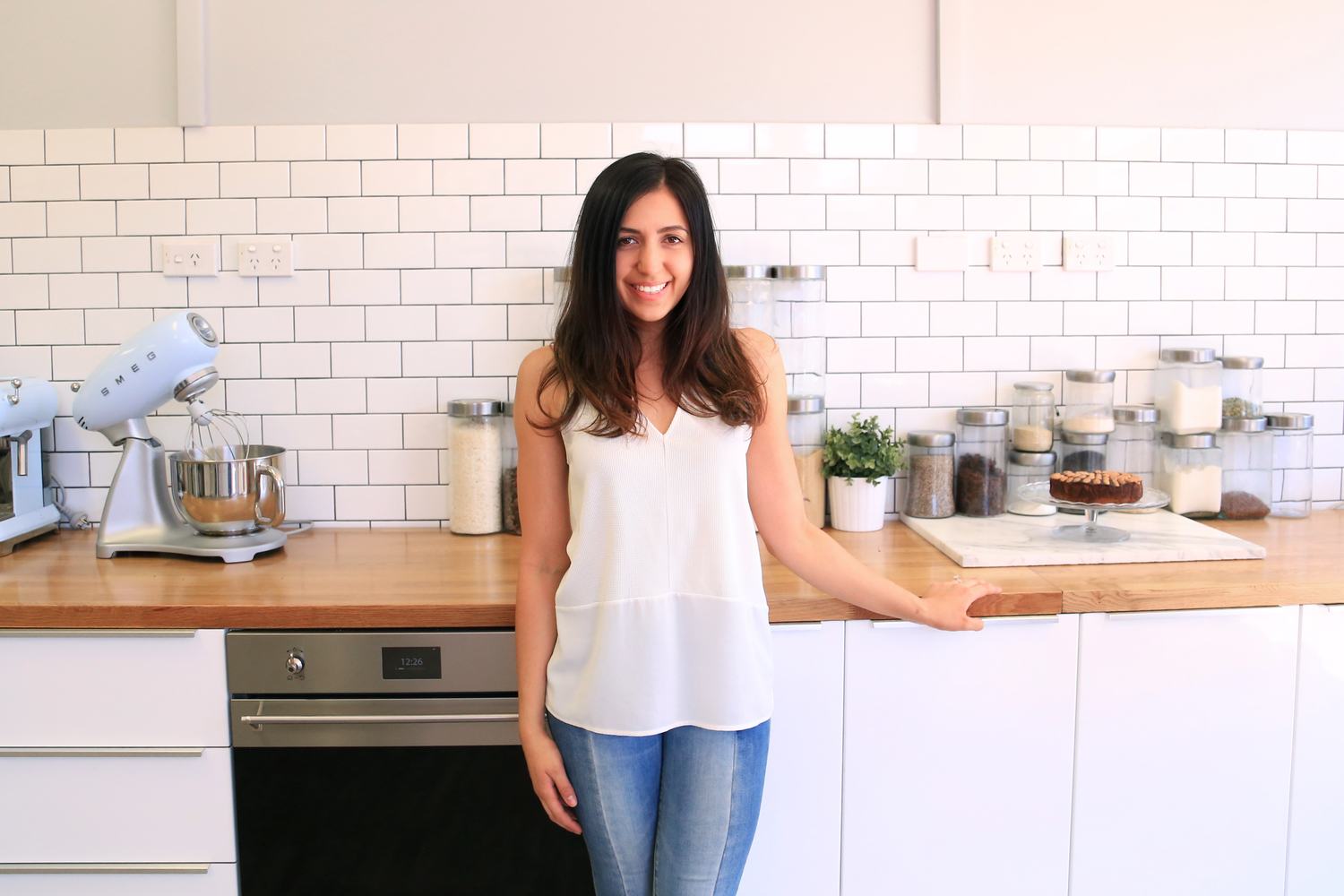 Sneakers, top knots and macros - a few of Corinne's favourite things
Hello there, I'm Corinne. I started at The Protein Bread Company about 6 months ago as the Senior Graphic Designer, now Brand Manager and needless to say - I found my dream job! Where else could I go and have all my passions so perfectly combined? Design, nutrition and fitness are the topics of discussion for most of my day, not to mention the protein loaded test tasting ??. I love the like-minded, talented and driven people I get to work everyday. But most of all, I love knowing that what we are doing is for the greater good of the community - we are doing something to improve the lives of others - we are
people
focused.
A few things about me -
Coffee is the source of life. I do not human without it, and trust me I have tried.
I believe traveling is one of the only things that costs money, but makes you richer - I am so intrigued to experience and watch how the rest of world live. I think so much can be learnt
Some might say I am a bit of a clean freak and that Windex and the Dyson vacuum are almost attached to my body - But how good does a clean house feel?
I love the feeling of balmy summer nights, with friends and family, sitting around chatting, surrounded by fairy lights - absolutely ideal night in my books.
My favourite meal of the day is by far breakfast - mainly because it's somewhat acceptable to drink multiple coffees in one sitting.
Cooking for loved ones is one of the most fulfilling things you could do - nothing beats this act of giving and sharing.
The best things in life begin with F - family, friends, food, fitness, figs, feta cheese, Friday nights...
A little on my love for health and fitness -
I was lucky enough to be in a family that grew a lot of what we consumed. Almost all my veggies and fruits were from our backyard or my grandparents farm. I have vivid memories of walking through rows of fresh peas and eating straight from the plant, there was nothing better. It wasn't until my late teens that I became interested in fitness....really interested. I quickly feel in love/border-line obsessed with this lifestyle, hitting the gym almost everyday - yep, a self confession amateur gym junkie. Training is my daily meditation. Hypertrophy resistance training is my style. As weird as it sounds, the most relaxing and enjoyable part of my day, is going to the gym and absolutely destroying myself to the point where I leave walking like a newborn calf.
With the sounds of Biggie and Tupac blaring in my ears, I convince myself that despite being a 5ft something 'girly' girl, inside I AM a gangsta badass, who can and will defeat the weight in front of me - well that's what I tell myself anyway.
I believe you've got to be a little bit insane to achieve something brilliant. I'm all for pushing limits, just to see how much dedication, willpower and resilience I actually have. Sometimes I surprise myself, sometimes I don't, but I'm always amazed by what can be achieve when you stop telling yourself 'you can't'. Training the mind is the hardest thing. I completely believe that food can be your poison or medicine - it's really our choice. I find it really interesting that this vital part of life can be so misunderstood and I am passionate about educating the importance of nourishing the body with food, what making the right food choices look like and what being 'healthy' means for different people.
I'm super excited to be apart of the Protein Bread Co family and look forward to hearing from you all about your loves, passions, goals and inspirations. Don't be shy to say hello, give us a like or leave a comment. Until next time! Corinne ✌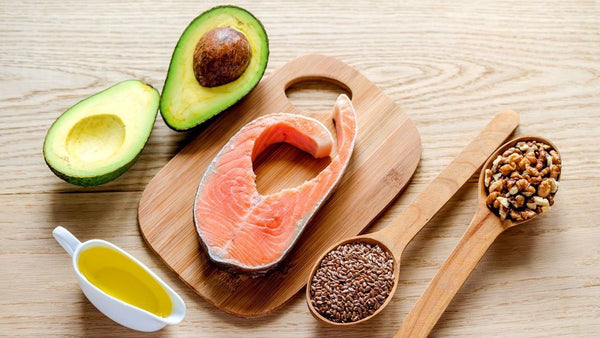 When Do I Know If I'm In Ketosis?
Those on a Keto diet eat foods high in fat, moderate in protein and low in carbs in order to get the process of Ketosis to kick into place. When Do I Know If I'm In Ketosis? Ketosis occurs when you...
Read more