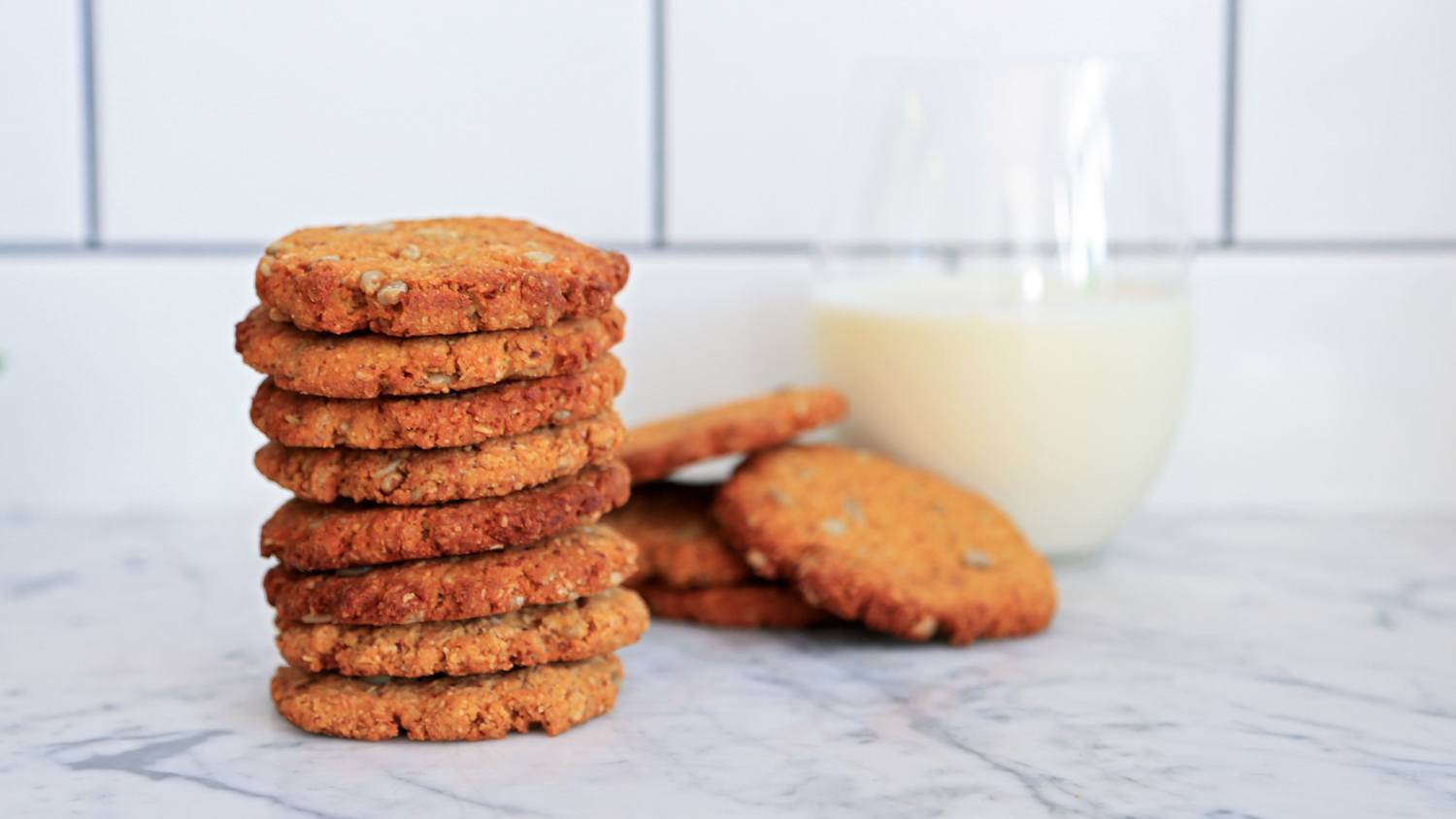 Golden-Oatey Cookies (Low Carb)
Our Golden-Oatey Cookies are based on a traditional recipe. Enjoy as a light snack with a coffee, or go old school and have a glass of milk!!
Our keto lemon cream cheese icing is the perfect twist on our classic cream cheese icing. With only 4 ingredients, it's super easy to prepare and has less than 1g of carbs.
Read more
Sometimes you can't beat an old school classic like a Margherita Pizza.
Read more