Can you have a keto-friendly or low carb Christmas? – YES You sure can with our 6 Healthy, Low Carb & Gluten Free Christmas Recipes.
We've created this range of easy, low carb, gluten free and many keto friendly Christmas Recipes to help you have a healthy and happy Christmas.
All of these 6 recipes have been tested on many non low carbers and everyone has loved them. Your friends and family would not guess that they have no added sugar, are low carb and gluten free.⁠ We pride ourselves on having simple and easy to follow recipes. No pages of scrolling and no annoying pop ups 😬.
Simple steps and clear photos to help you create the best low carb and gluten free Christmas favourites for your friends and family. Happy Baking!
---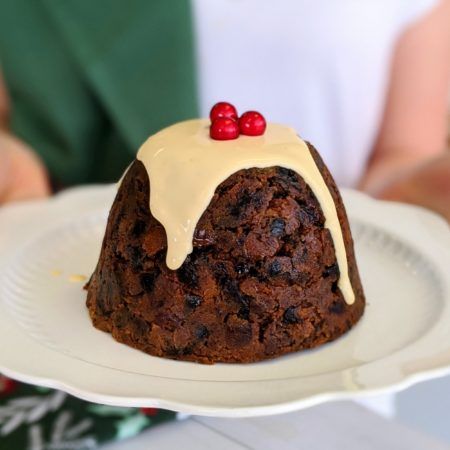 Christmas Pudding with half the carbs of a regular recipe! Super fruity and delicious and the best part is it can be made in under half an hour. So if you've left your Christmas Pudding too late – then this is the recipe for you.
No one will actually guess that this Low Carb Christmas Pudding is a healthy option!
---
These Low Carb Gingerbread Men are delicious and easy. Made with no added sugar, they are also low carb, keto friendly and gluten free!! Everyone wins 🙂 No one has to miss out on gingerbread men this Christmas!
---
Easy Keto Custard is a delicious addition to any low carb or keto dessert. It's perfect for this time of year to serve over your delicious trifle, pudding our over some summer fruit!
Erythritol Natural Sweetener (600g)
AUD

$

 10.95
Erythritol is the perfect sugar free, keto friendly, natural sweetener for your pantry. Now in top value bulk packs for economical ...
---
An Aussie Christmas favourite! This Summer Berry Trifle has all the fruitiness, creaminess and soft sponge that you would expect and love in a trifle, without the 40-60g carbs per serve that traditional recipes have.
---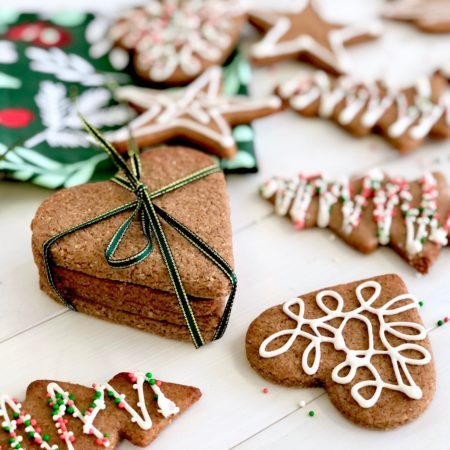 These Christmas Spice Cookies are sugar-free, gluten-free and so easy to make! The perfect Christmas foodie gift for friends and family, or lovely to serve when you have guests pop over during the silly season.
---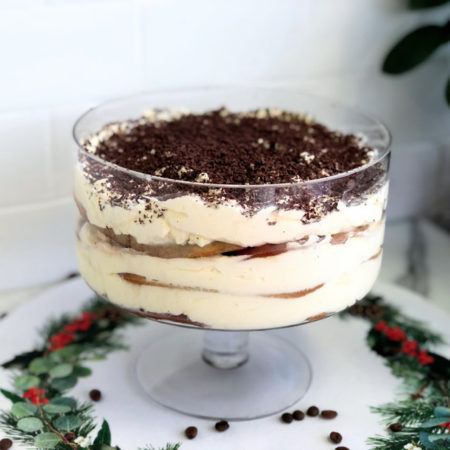 This low carb and gluten-free Tiramisu is guaranteed to be a crowd-pleaser this Christmas. Based on the taste testing that we all did with our friends and family, this will be a winner with your non-low carb friends and family too.
---
Be sure to let us know which of these recipes you make this holiday season. 🙂 Don't forget to tag us in your images on Facebook or Instagram.
🍰 Visit our ONLINE SHOP for more great low carb baking products 🎂
👩‍🍳 Click here for more great low carb recipes. 👨‍🍳
Author Profile
Jo struggled with obesity as a teenager. She decided that she needed to take control of her health, and embarked on a 3.5-year journey to lose 56kg's and get healthy, This involved a combination of cutting out a lot of unhealthy foods, reducing carbs and exercising. Educating herself on the value of nutrient-rich foods was a key factor. Throughout this, Jo became passionate about helping as many people feel as good as they can, so they could enjoy life with those that they love. Joanne started with the business in Customer Service, and due to her passion for Low Carb as well as experience as a Weight Loss Coach – quickly progressed and was promoted to Community Manager.